TITLE


Trivial Pursuit 40th Anniversary

PROJECT

Can you remember the biggest moments of the past 40 years? Celebrate the 40th Anniversary of the Trivial Pursuit brand with this premium Ruby Edition of the Trivial Pursuit game. When you answer a category question correctly, you collect a wedge corresponding to that category's color. For an added challenge, players must answer questions from the exclusive Ruby deck with challenging questions about the past 40 years to win (or steal) the game's only ruby piece!

MY CONTRIBUTION

game board graphics
playing cards
card boxes
playing pieces

"Celebrate the biggest moments of the past 40 years, with Trivial Pursuit."
I sketched the components and a team of people executed these designs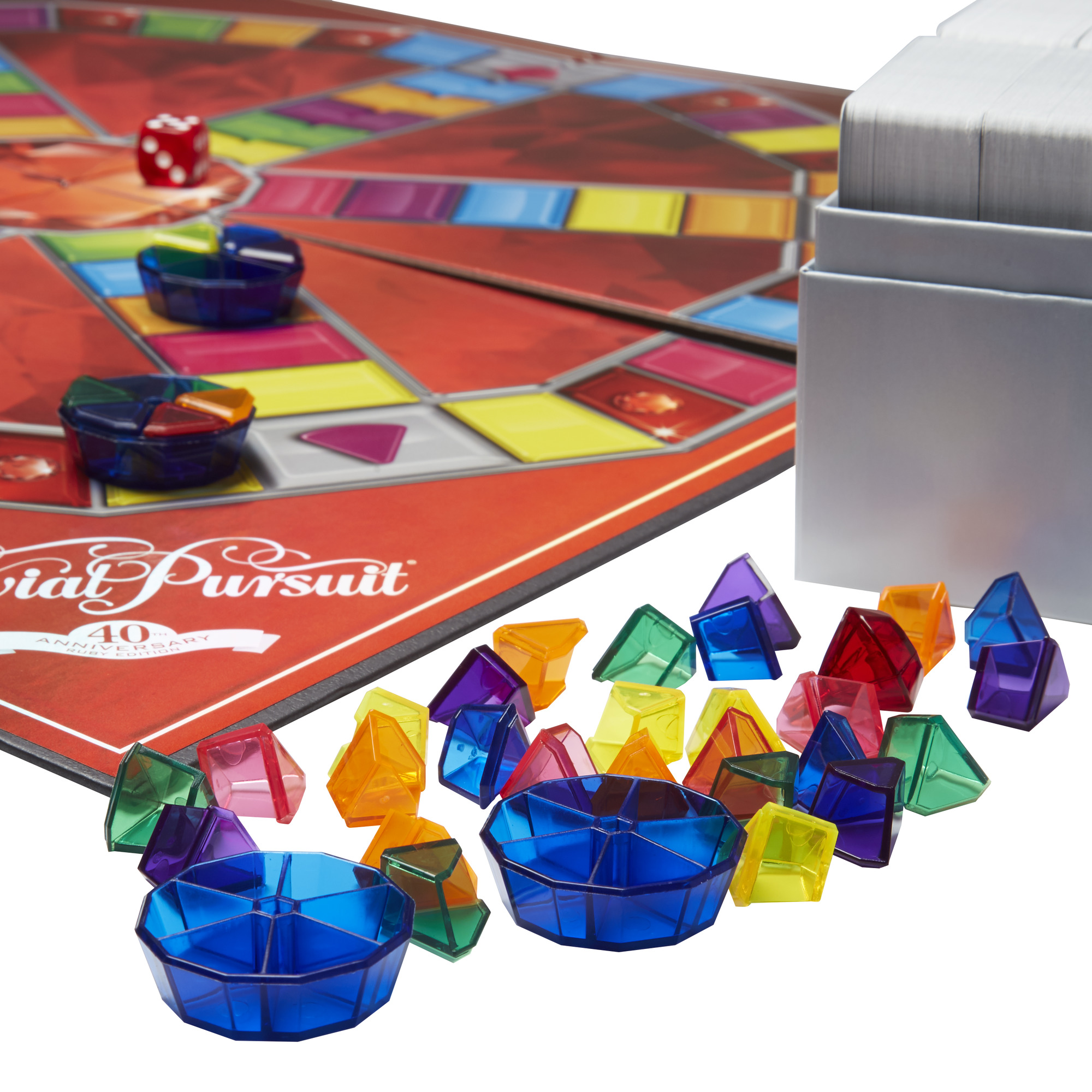 The wedges and cheese wheel that holds them.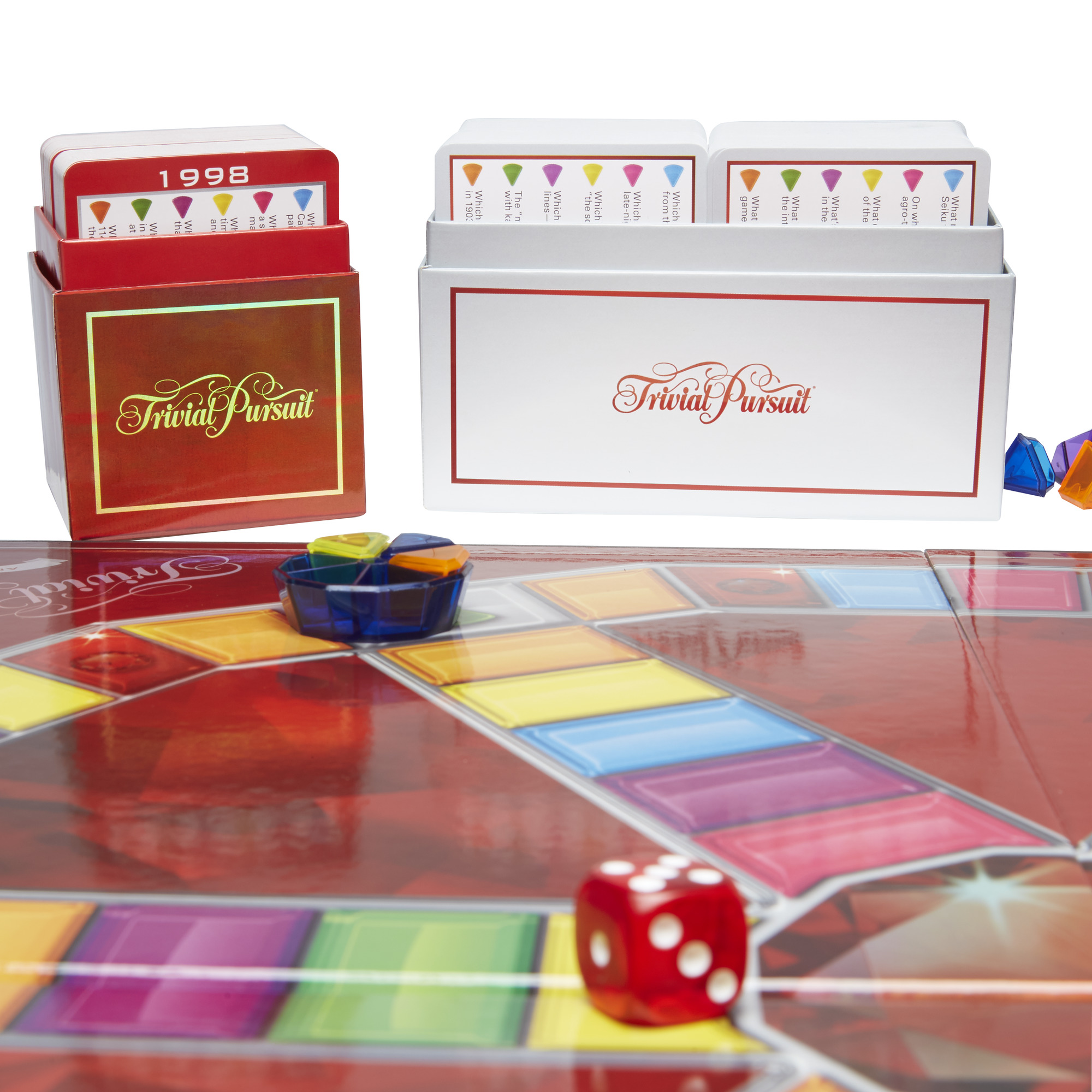 The traditional deck and exclusive ruby deck with questions from the past 40 years.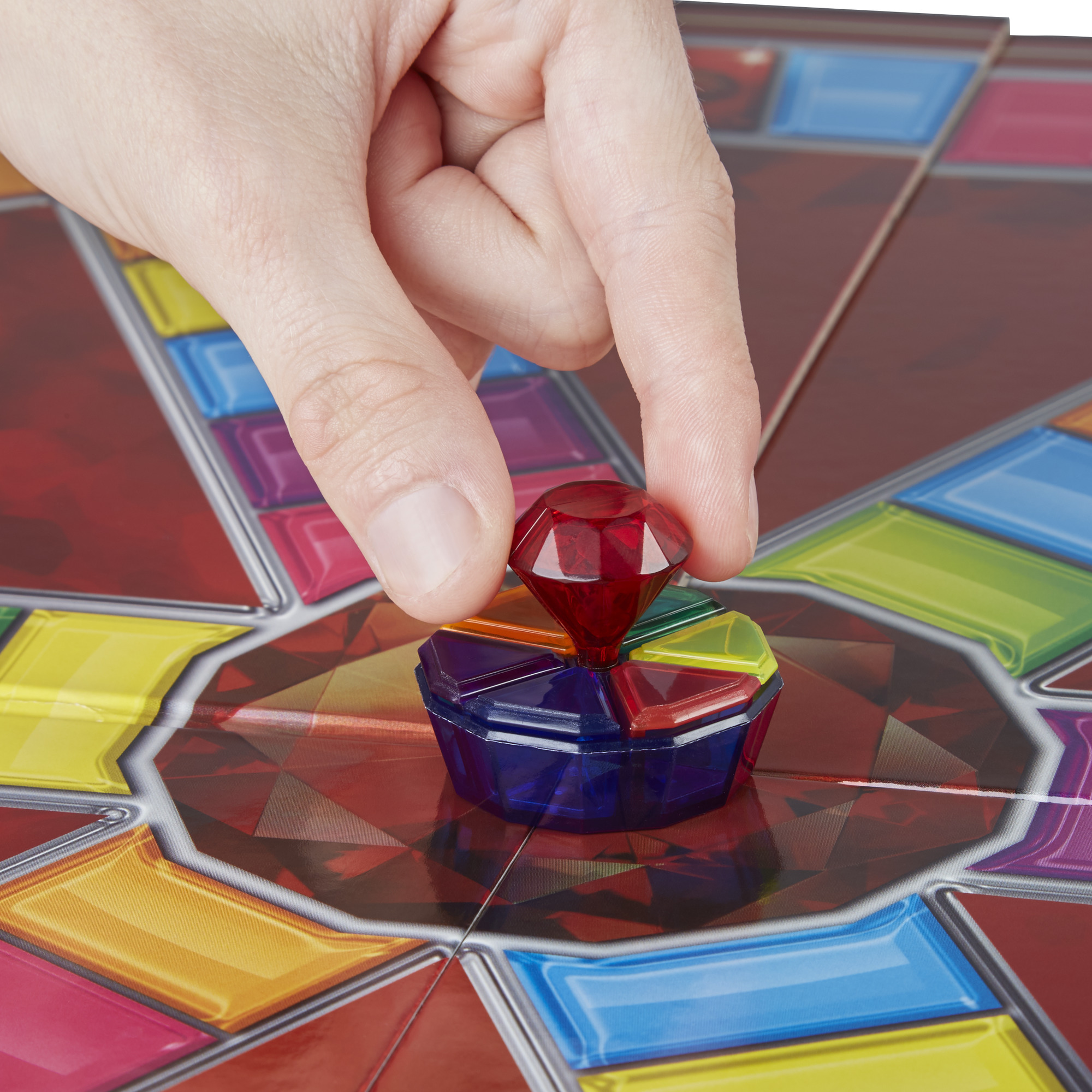 The special ruby playing piece, 1 in every game box.